---
👀
Google I/O just got a little more exciting..
🔗 https://store.google.com/intl/en/ideas/pixel-is-open/
The proportions look more in line with what I'd consider usable vs the Fold(s) I've tried, with a properly-sized front screen the need to unfold to do anything meaningful may not be so strong.
That said, if this screen is as soft and fragile as every other foldable on the market today I'm probably going to give the Pixel a pass also. I guess we'll find out soon enough!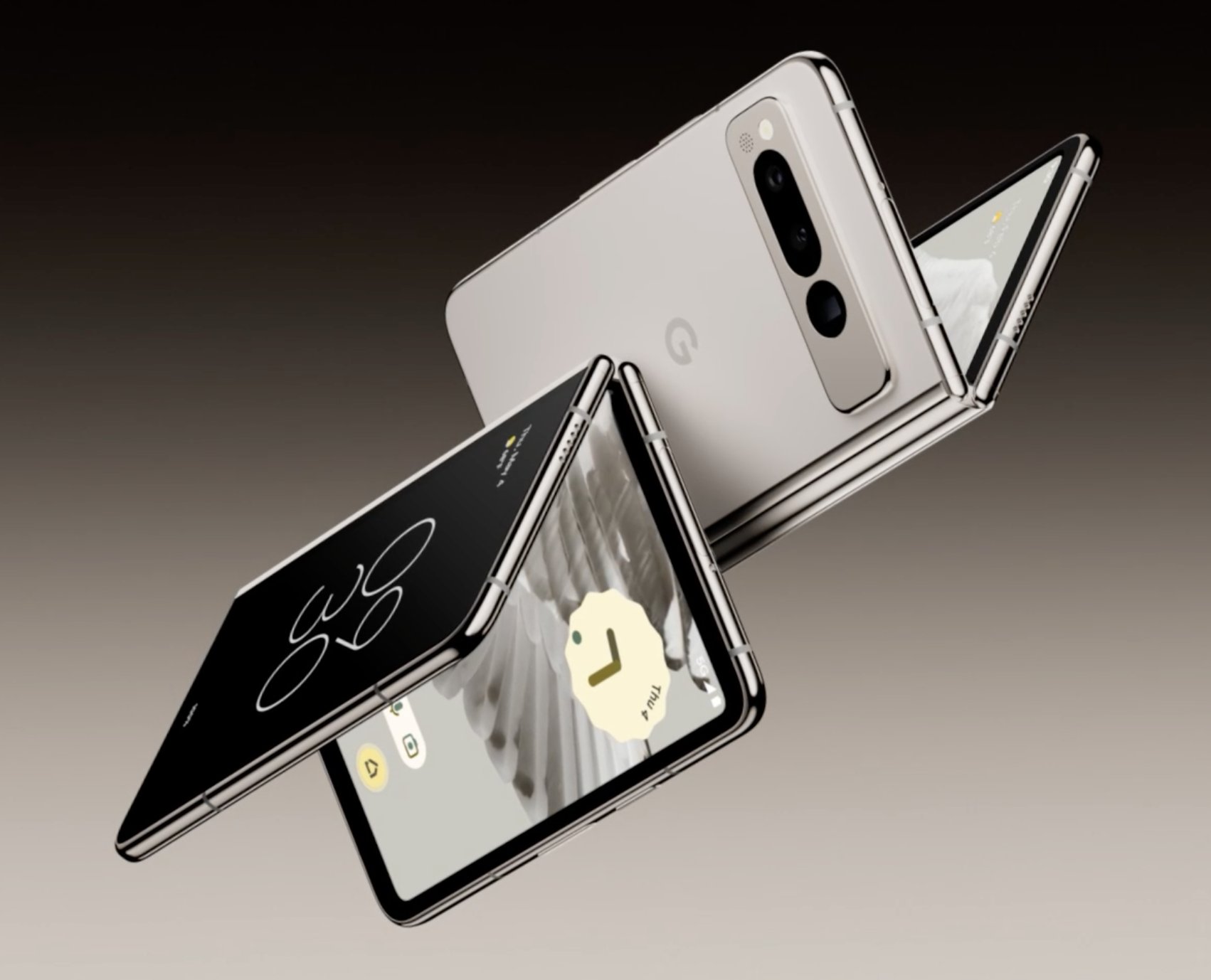 #androidenterprise #googleio #pixel